Mid Florida RV Rentals has the perfect RV for you if you're looking for temporary housing.
Natural Disasters & Temporary Housing Near Me
Every year, 160 million people are affected by natural disasters. Earthquakes, tsunamis, hurricanes, floods, fire, and more destroy homes and force people to leave for their own safety. RVs are an excellent temporary home for those who have experienced a natural disaster. If a person is aware of a natural disaster incoming, they can easily load their belongings up into a spacious RV and drive to a safer location. This method also allows a person to save much more of their belongings, as well as get out of danger much more quickly.
Many people are unable to return to their homes after a natural disaster, as they have been destroyed. Renting an RV for a temporary housing rental will allow these people to save money, as well as give them a temporary location to stay if they are looking to rebuild or repair their homes. An RV also provides everything that a costly apartment provides, with the addition of being a vehicle.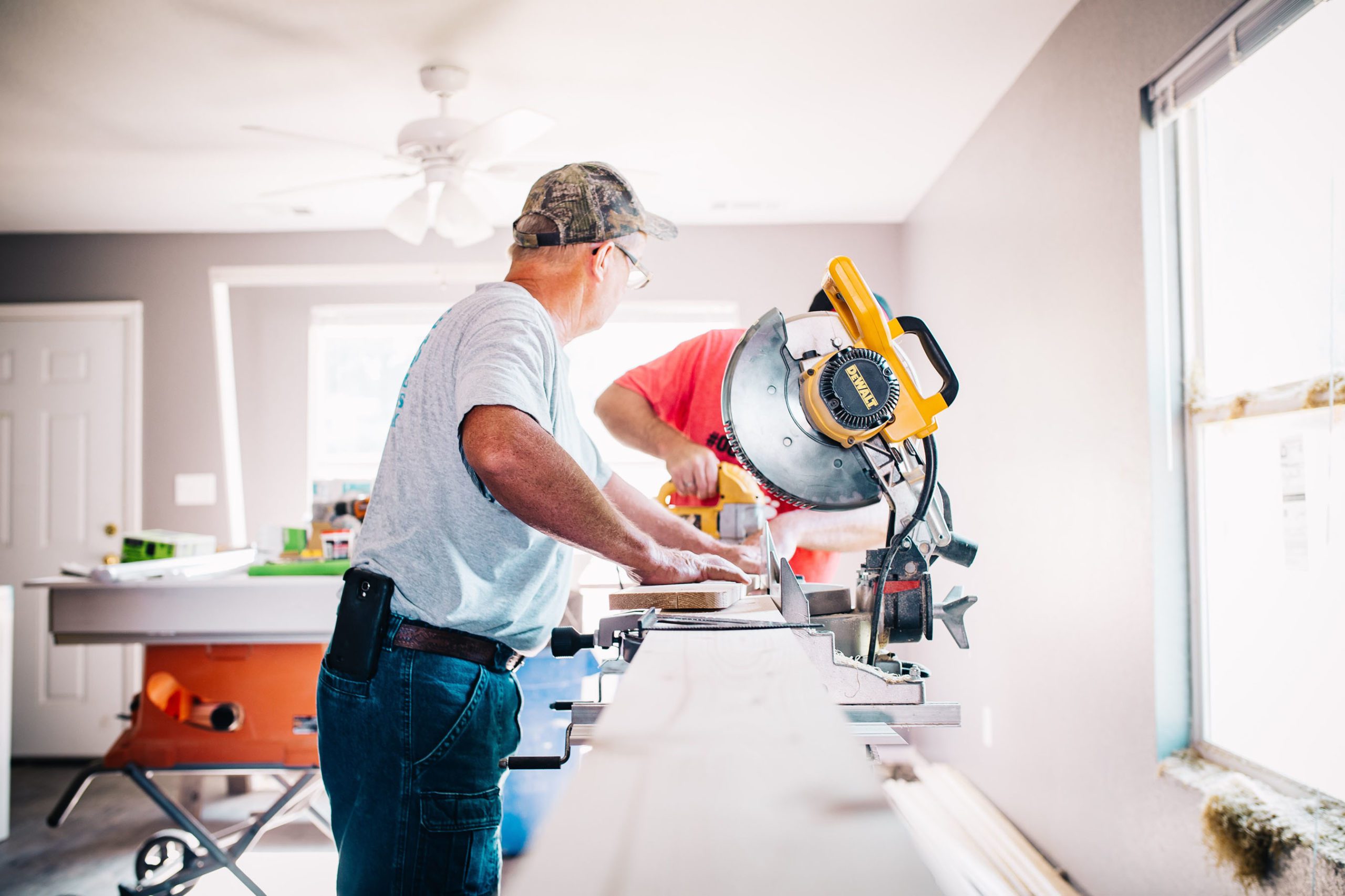 Homeowners will sometimes find that they need to move out due to required construction to their home. They may have no electricity or water, or perhaps are completely renovating their home. This means that rental options will have to be examined. Renting a home can cost a person a lot, but an RV rental is the perfect temporary housing rental option. In addition, it will cost a person far less to rent an RV and they will have all the accommodations they need to live, not to mention the ability to drive their temporary home wherever they wish.
Most of those looking to rent an RV would assume that they are renting space for temporary housing. However, it is not uncommon for RVs to be rented for office space. Travel is important for a business, as well as representation. An RV can prove to be a perfect place to create an office space that perfectly represents your business. Not only that, but an RV can move this perfect office space from location to location. Many businesses struggle to flourish due to their location. With an RV, your business can move anywhere, anytime. Due to this, an RV can prove to be an excellent place for an office space.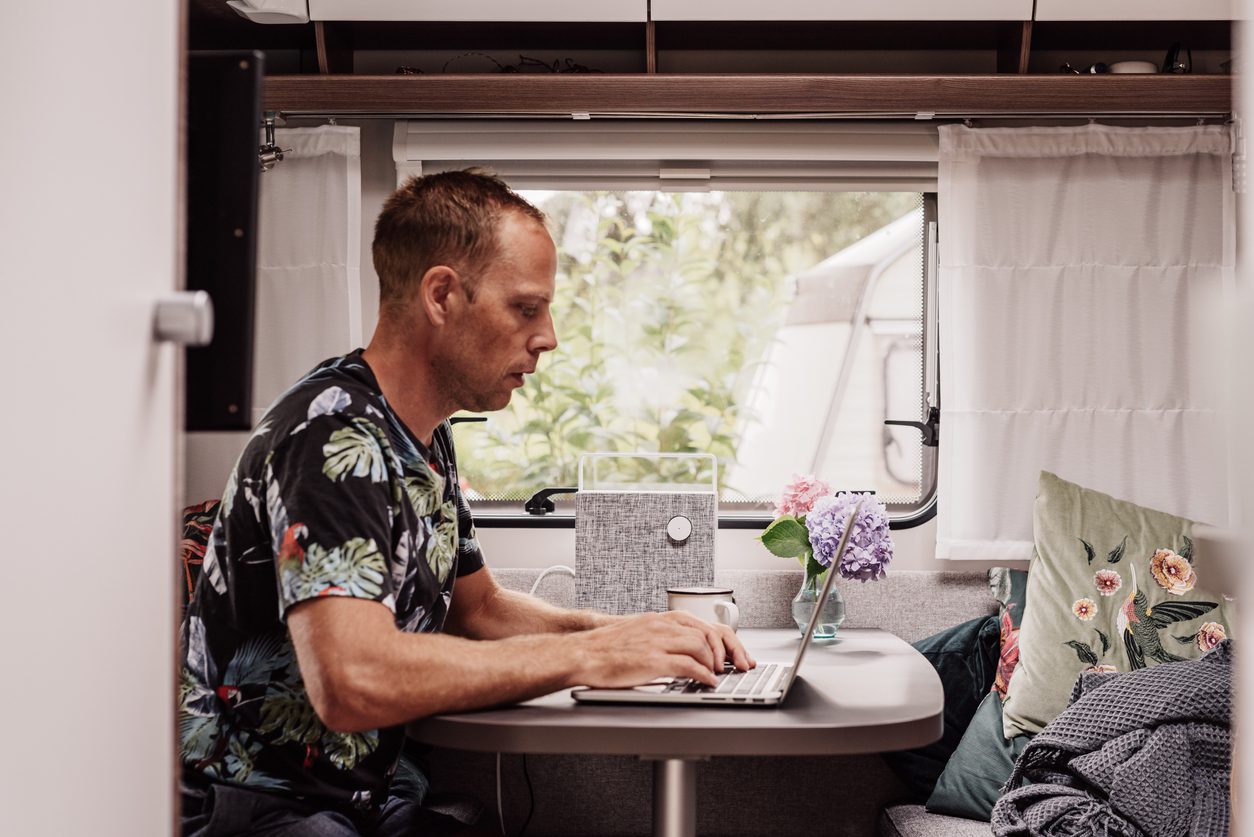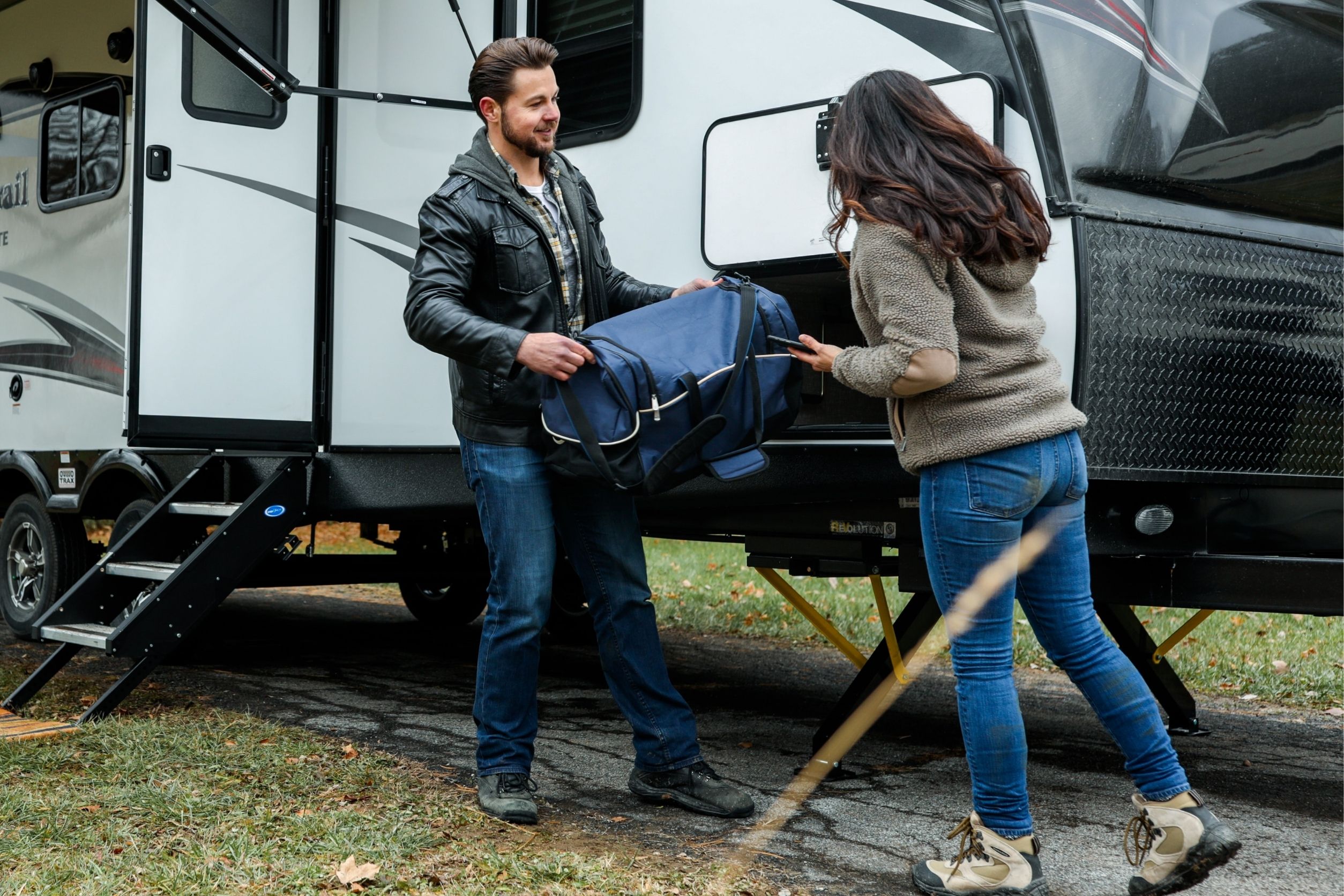 Many people will find that their rent is stacked up to a large amount due to gas, electric, water, and sewage. With an RV, the cost of utilities depends on the RV and the area you are in. With electricity, in particular, the cost of use varies differently in different states. Basic electricity costs around $70 dollars in central Florida. In northwestern Nevada, however, electricity costs $124. Water and sewer expenses are also very important to homeowners. These prices also vary from state-to-state, but with an RV, the water and sewer costs are included in the lot rent.
Essentially, what is paid is up to the owner of the RV. Propane tanks can drive up prices if handled poorly. If an RV owner finds ways around making use of propane and consistently checks their propane tanks for leaks, they can avoid additional costs. If campgrounds are utilized, an RV renter will find many free utilities. Utilities in an RV are far less expensive than they would be in a typical apartment or home and can cost even less if they are treated frugally. The expenses all depend on the person renting the RV.
Additional Perks to Living in an RV 
If a person is in a situation where they are able to travel, an RV can easily take them across the country. This experience, for children especially, is unforgettable. The views that can be seen from an RV are just as unforgettable. People have to pay millions to live in a home with a view, but with an RV, the views out the windows are free.
While it may not seem like a perk in the moment, RVs bring people much closer together than ever before. Living in a smaller space than usual means that families, friends, or couples will be around each other much more than usual. This means that they will have to learn to live together in an entirely new way. It may get tense, but ultimately, this will bring people much closer together. In many situations, especially after a natural disaster, it is good to come closer with friends, families, and loved ones.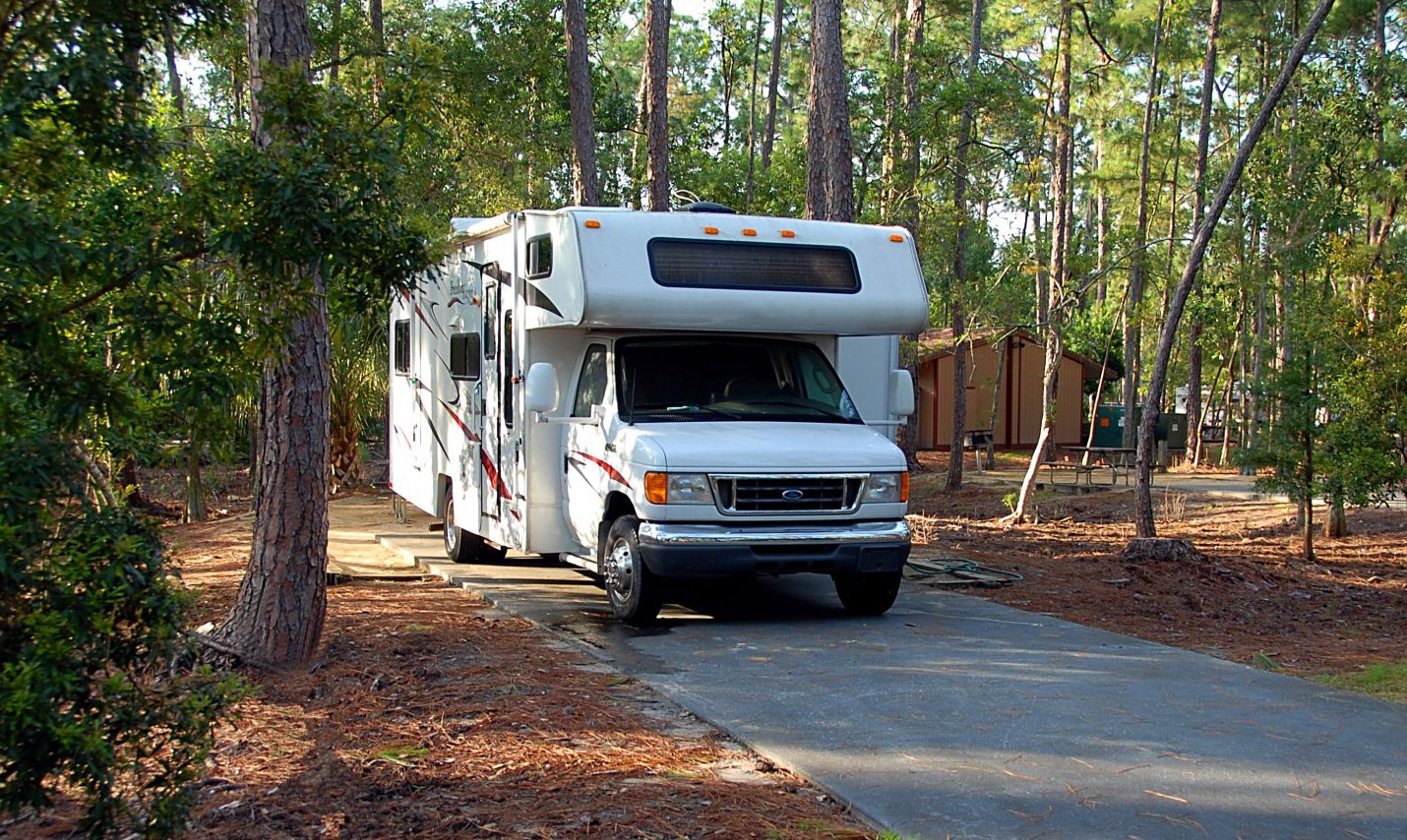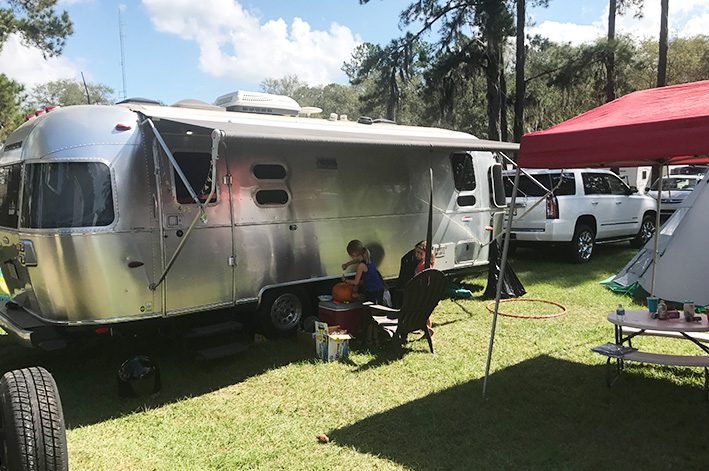 Temporary Housing Near Me
If you are in a situation where you are requiring temporary housing, you may questions. "How do I find temporary housing near me?" You may come to find that housing is simply not available, or too expensive for you. You will find that an RV might not initially be "near you," but can certainly come to you. An RV can be picked up and taken wherever you need, whether it is a different town or a different state. This is a less expensive option with many more perks than an apartment. You can travel wherever you like and rent your RV anywhere from a few months to a year or more. With an RV, you will not only be renting a vehicle, but the perfect temporary housing solution.