We are not a huge dealership with tons of RVs to look at.  Wait until you see the RVs we do have!  We price RVs to sell quickly so you never know what or how many we may have at one time. We only sell used RV with most being over 10 years old! Why you ask. Well that is our other specialty, we are exceptionally good at remodeling RV interiors.
In fact, most of our pre owned older RVs look normal on the outside but on the inside is something truly special. We are very good at what we do and very affordable.  Actually many people have told us we don't charge enough for what we do.  But its fine as long as we are all smiling. Nate is our master carpenter in charge of each RVs interior.  He is the most attention to detail craftsman there is.  Because of that your getting a pre-owned RV with a brand new custom interior. Please explore our website to see who we are and what we do.  Call anytime as we love to talk about RVs.
SAMPLE MODEL  |  RV:123-93BWX  |  Custom Renovation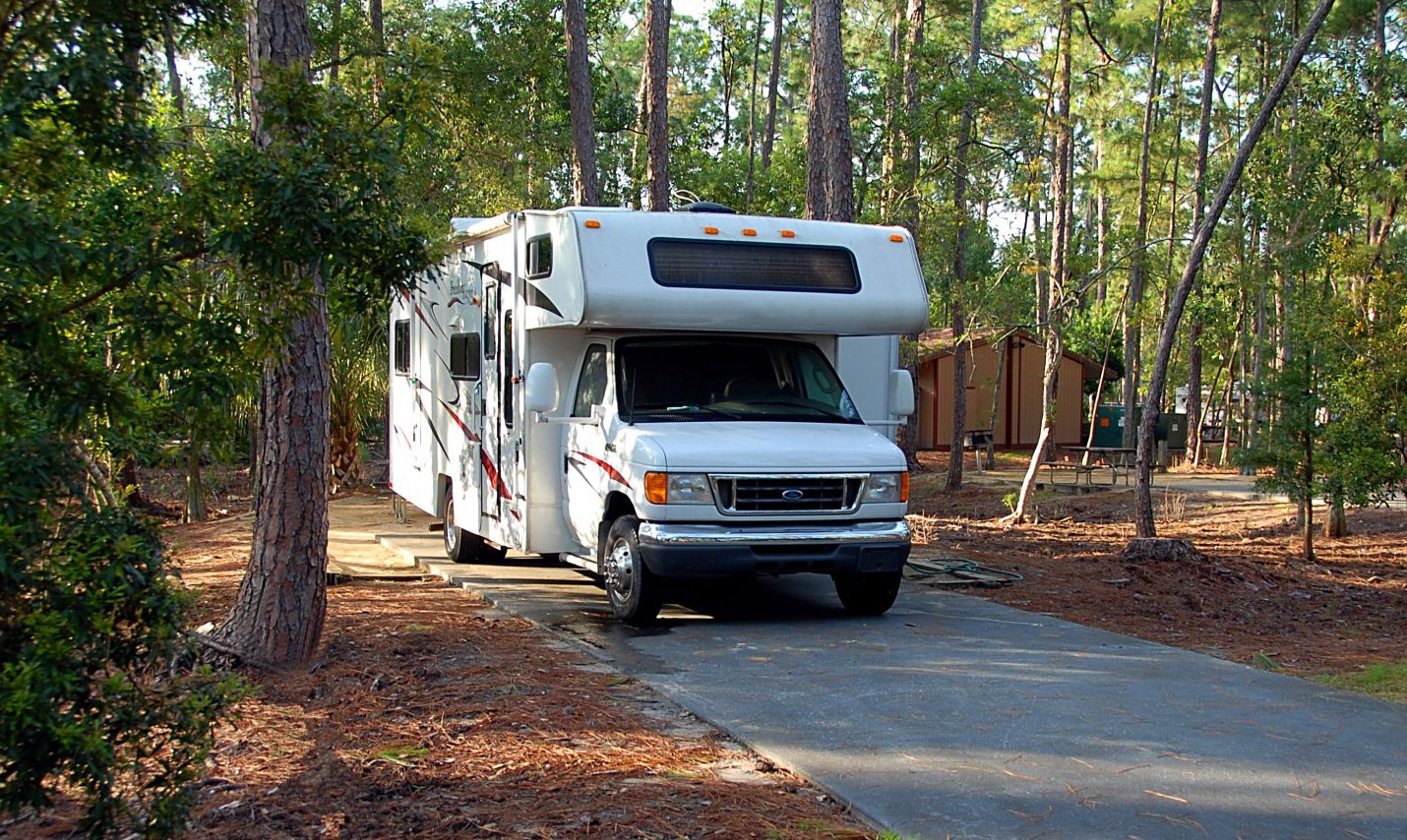 SEE OUR CURRENT AND PAST PROJECTS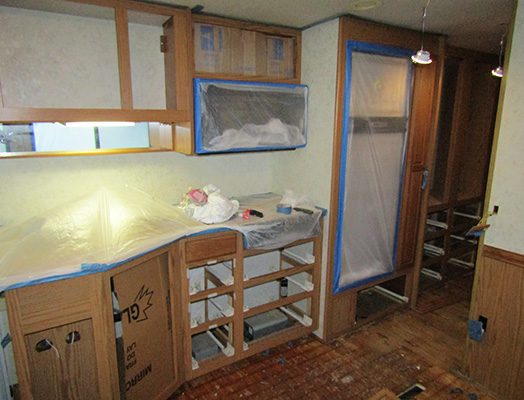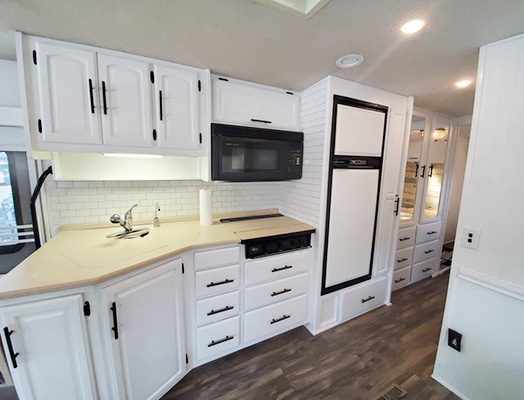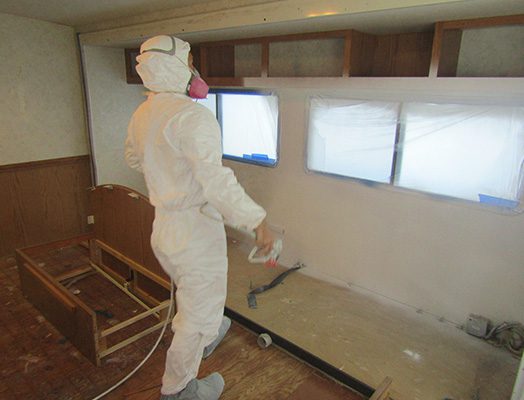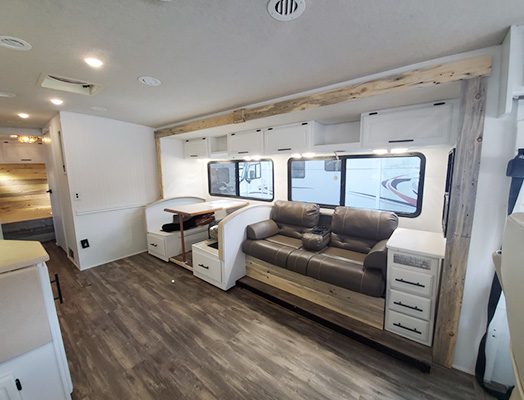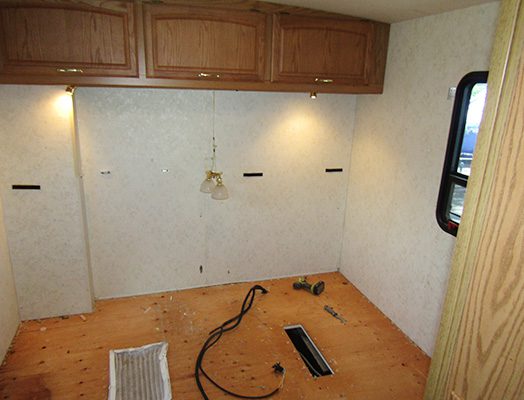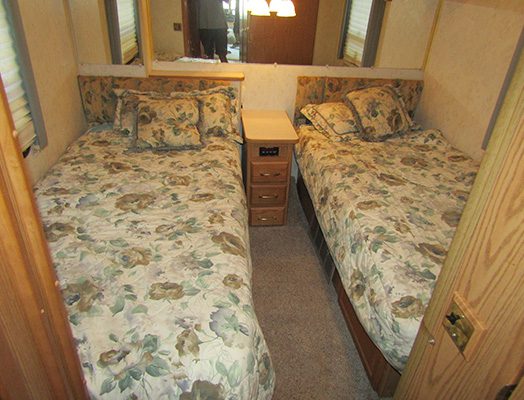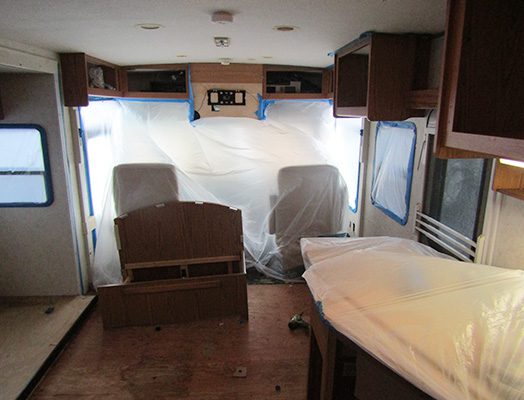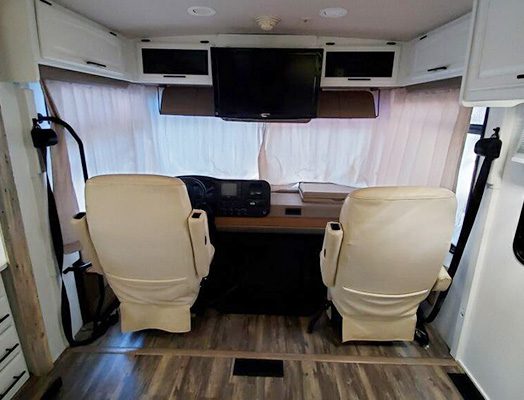 Looking For Something Specific?
We look forward to working with you
Not sure if we've got what you need? Give us a call we love to talk RV's.
 Lewis Avenue, Gibsonton, Florida 33534, United States
[email protected]
 888-000-888
 Monday – Friday: 9am – 5pm / Sat-Sun – By appointment